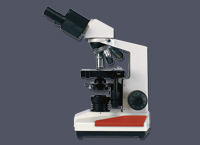 HumaScope Advanced
Routine microscope for general use in laboratories and doctor's practices

¤ Proven HumaScope concept with modern precision mechanics and optics.
¤ Robust construction, designed for long lasting performance under intensive daily use.
¤ Compensation free Siedentopf head and Koehler illumination.
¤ Upgradeable.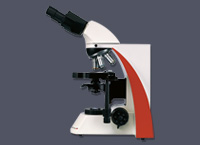 HumaScope Premium
For hematology, dermatology, urinalysis, histology and other demanding applications

¤ State-of-the-art.
¤ High quality optics with anti fungal trated.
¤ Clear, sharp image, high contrast, excellent colour fidelity.
¤ Easy and fatique-free operation.
¤ Upgradeable.